Kamihei Shuzo Co. Ltd

Company PR
Kamihei Shuzo was established in 1789. We've been brewing sake with Nanbu-toji* techniques since our founding. Our master brewers now produce new sake with techniques built on Nanbu-toji traditions.
*Nanbu-toji is the largest and most historical group of toji (sake brew master) in Japan. The group began in Iwate prefecture.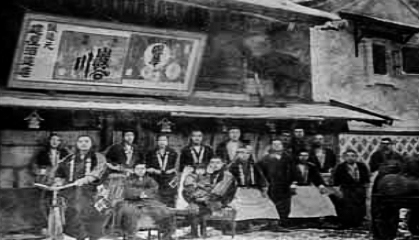 In line with our philosophy of "brewing sake focused on rice", we started growing our own sake rice in 2020. This year, we are growing "Yuinoka", "Yamadanishiki", "Miyamanishiki", "Ginginga", and "Hitomebore" rice varieties. This allows us to oversee every step of the brewing process ourselves from rice production to finished sake, much like domaine wine.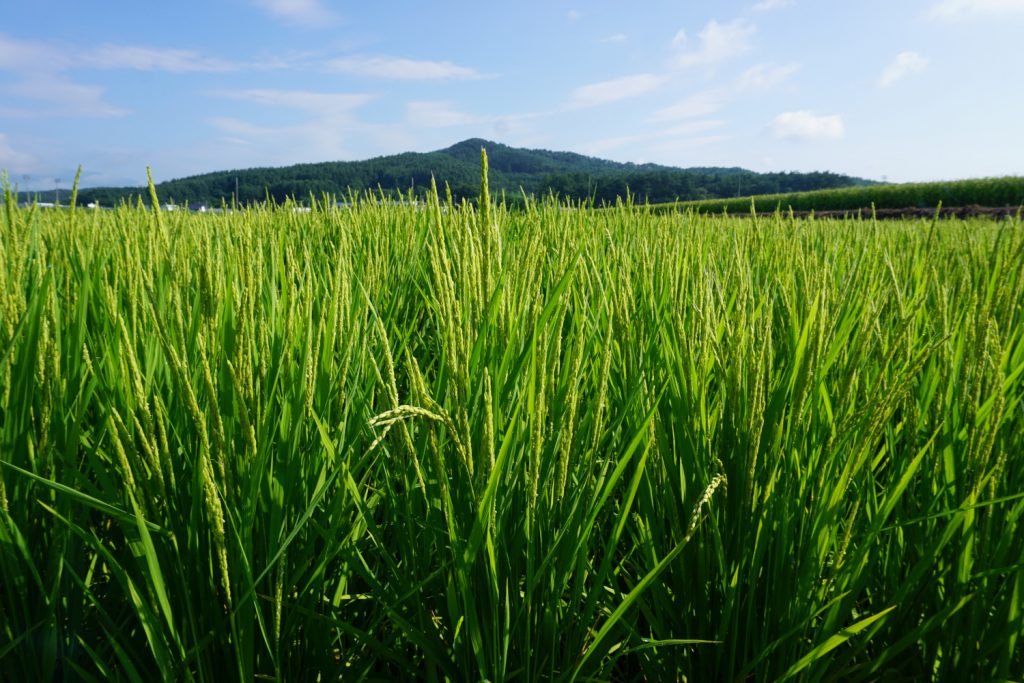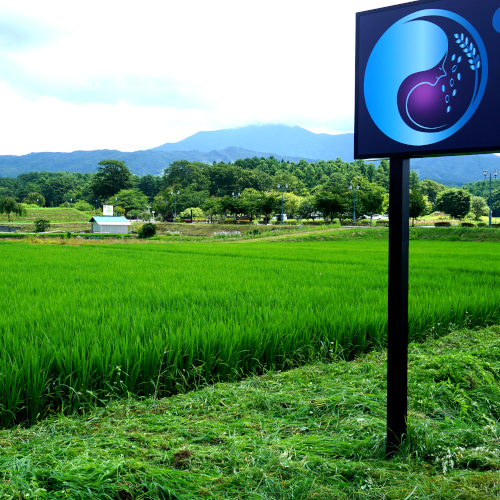 Tono City, where our brewery located, is a basin surrounded by lush mountains between 1000 and 2000 meters above sea level. The subterranean water that flows from the mountains is abundant.
We use this naturally filtered, ultra-clean underground water for brewing, and it is often said that the characteristics of our products are just as clean and clear. We always keep in mind that, thanks to the the blessings of nature, we can produce high-quality sake.
We are currently expanding our list of sake for export, as we aim to provide our awarded products (KURAMASTER, US and IWC award) and excellent sparkling sake to sake lovers across the world.
The brand label "Tono Komachi" was created based on the image of the traditional Japanese Magatama. Magatama is an ancient charm still seen today. People wore and continue to wear it, as it is believed to hold power to ward off evil.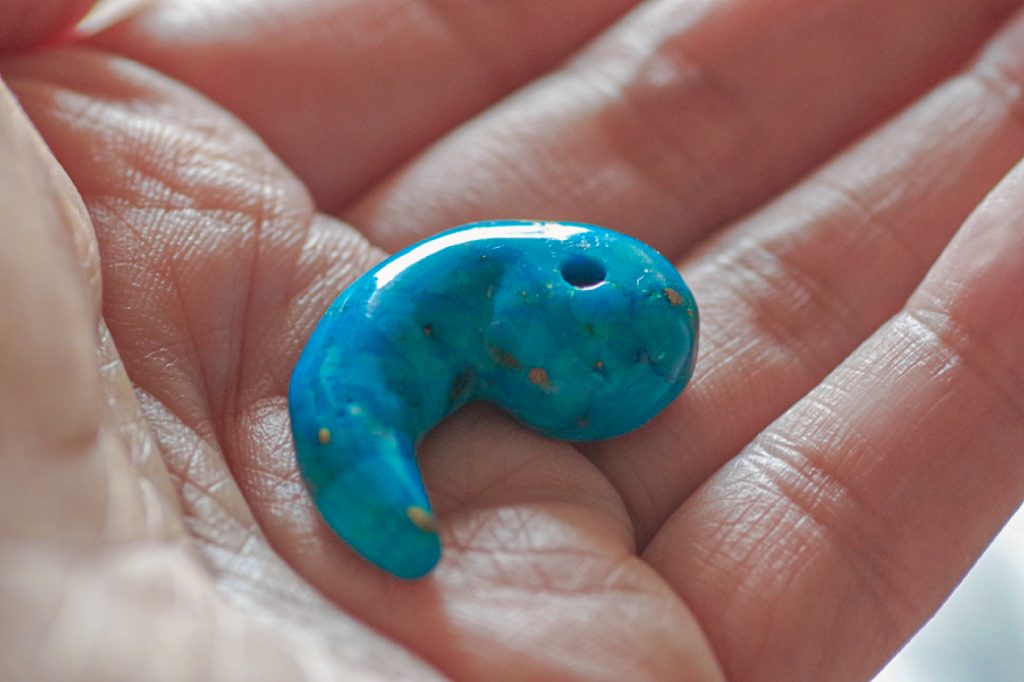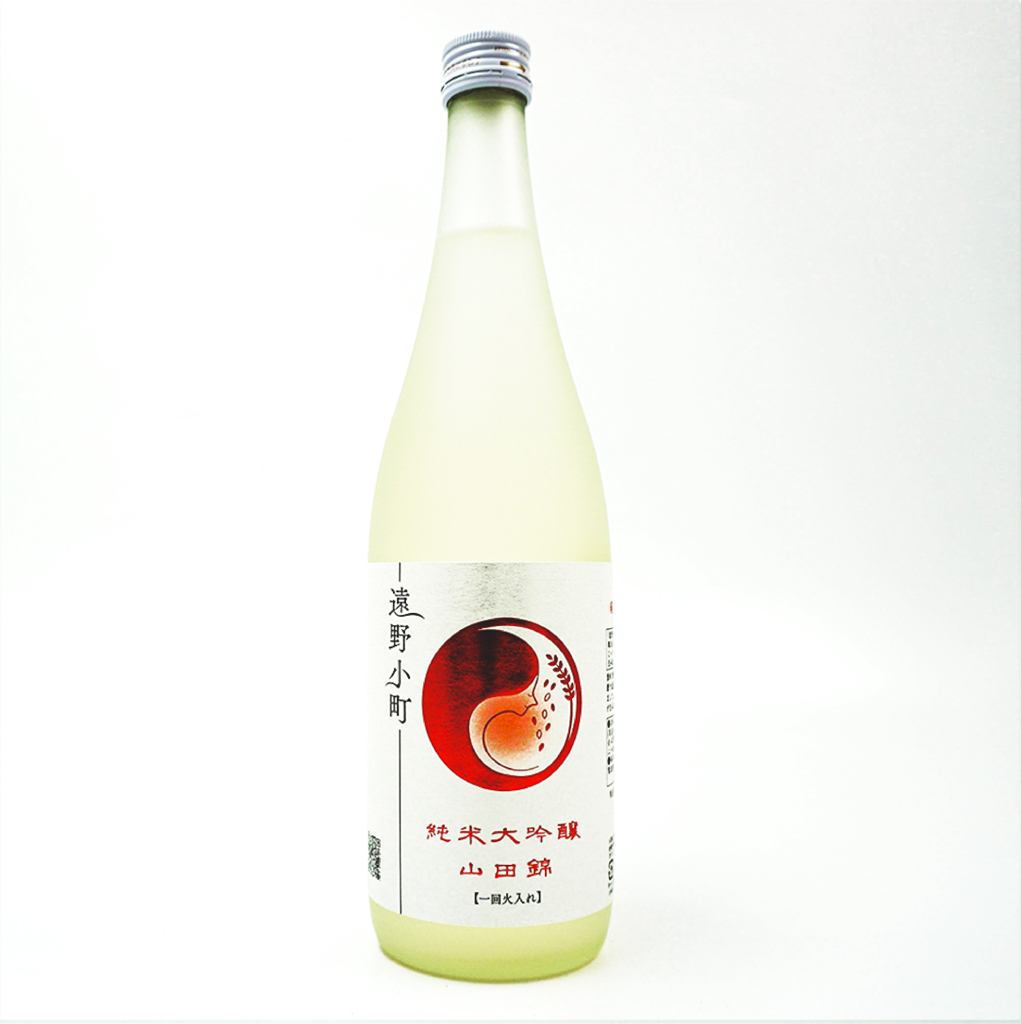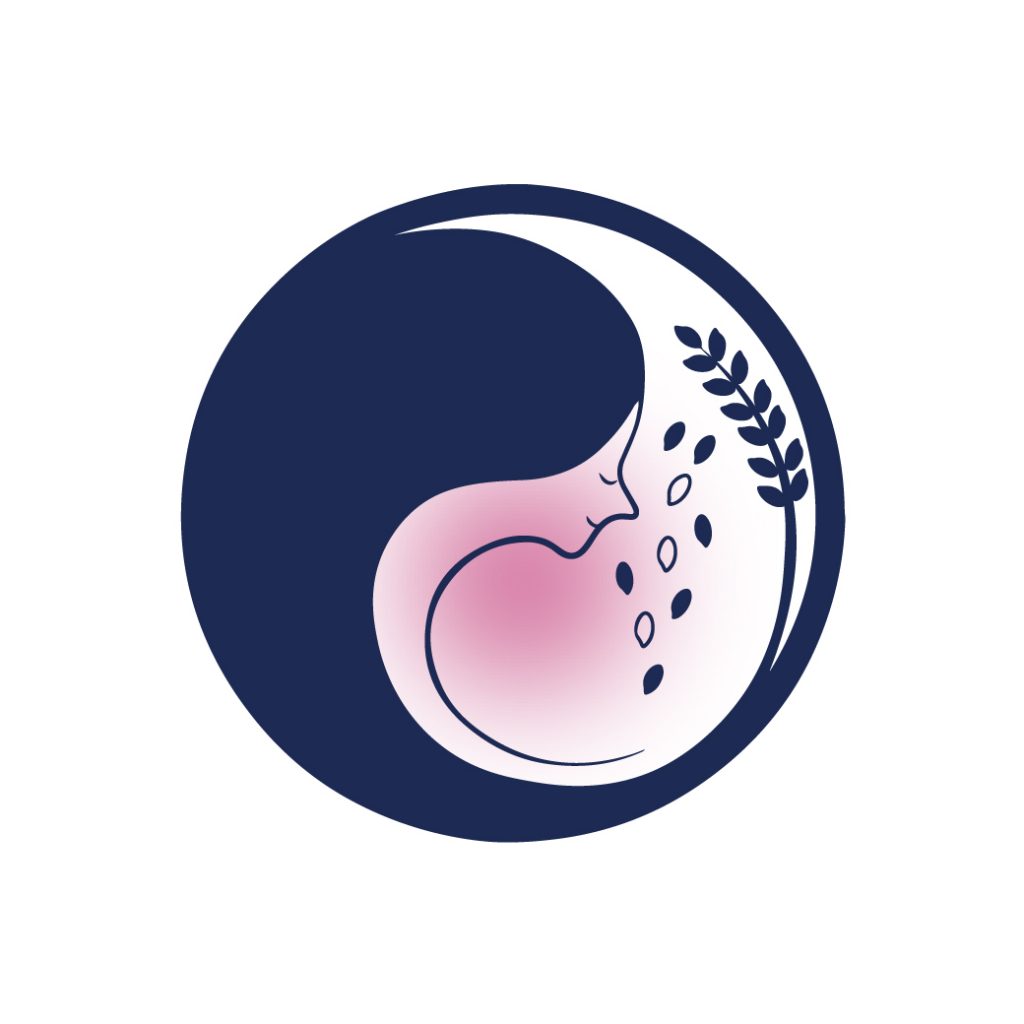 The Tono Komachi label expresses the "Profile of a woman, rice stalks and rice grains"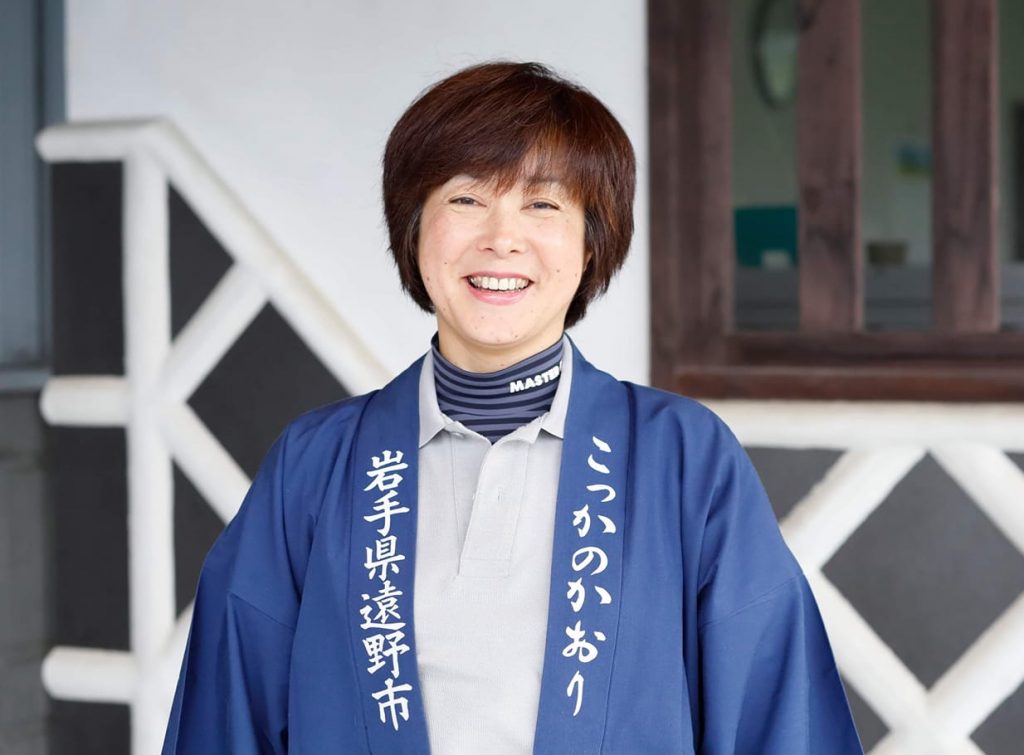 Characteristics of sake brewing
Integrated production from home grown rice to sake brewing
We started to grow our own rice in 2020. This allows us to carry out everything from rice production to finished sake, similar to domaine wine.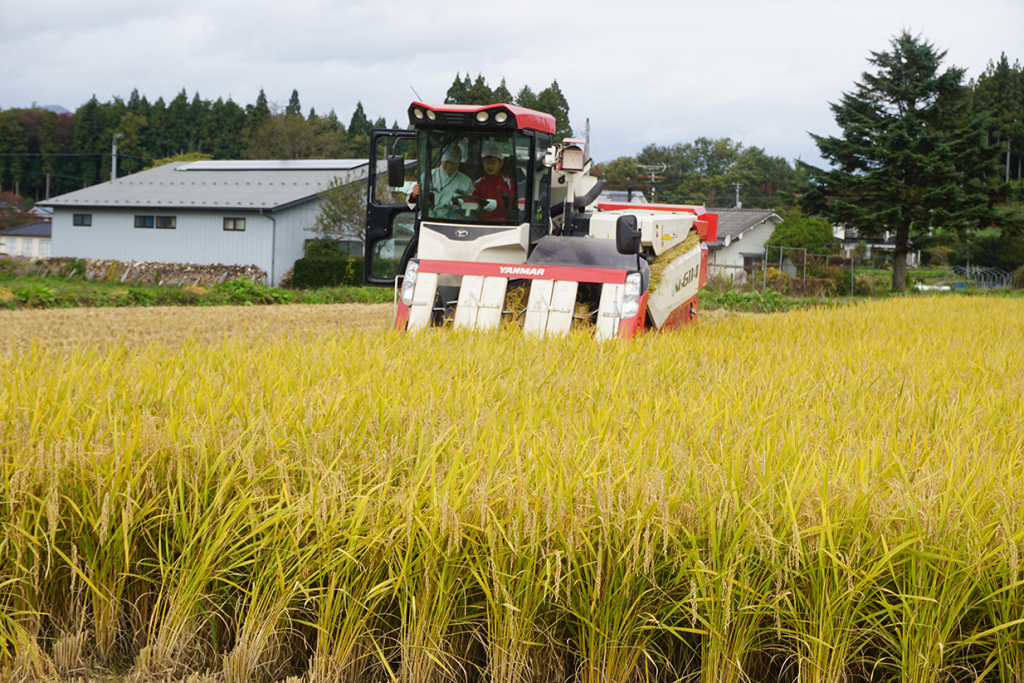 Using underground water from Mt. Hayachine in Tono City
We use the abundant underground water that flows from Mt. Hayachine for sake brewing.
Careful brewing according to the rice condition
The size, hardness, moisture and sugar content of rice varies from harvest to harvest. We examine the rice carefully every year to determine the most suitable brewing techniques are used.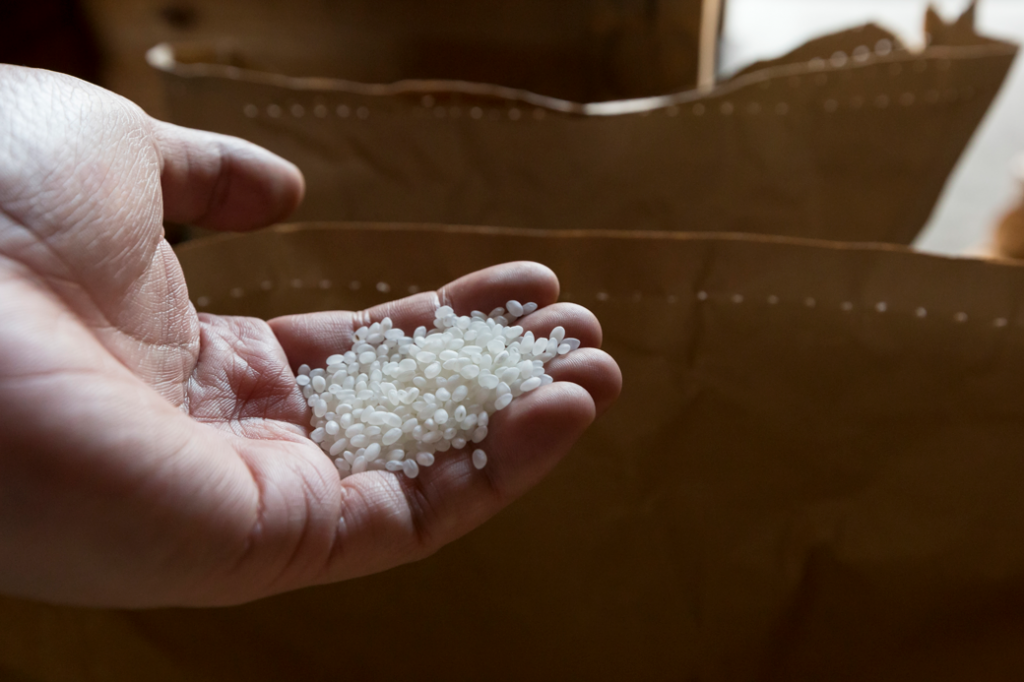 Regular quantitive analysis
We collaborate with the Iwate Industrial Research Institute to analyze the ingredients of our sake.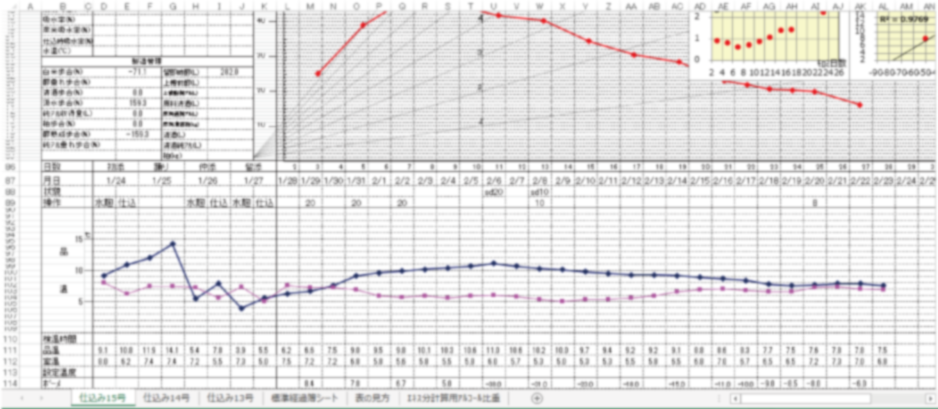 Traditional Nanbu-Toji techniques
Nanbu-toji has its origins in Iwate. It is the largest and most historical group of toji (sake brew master) in Japan.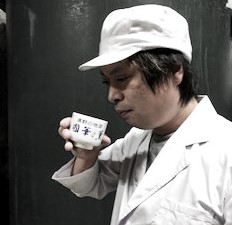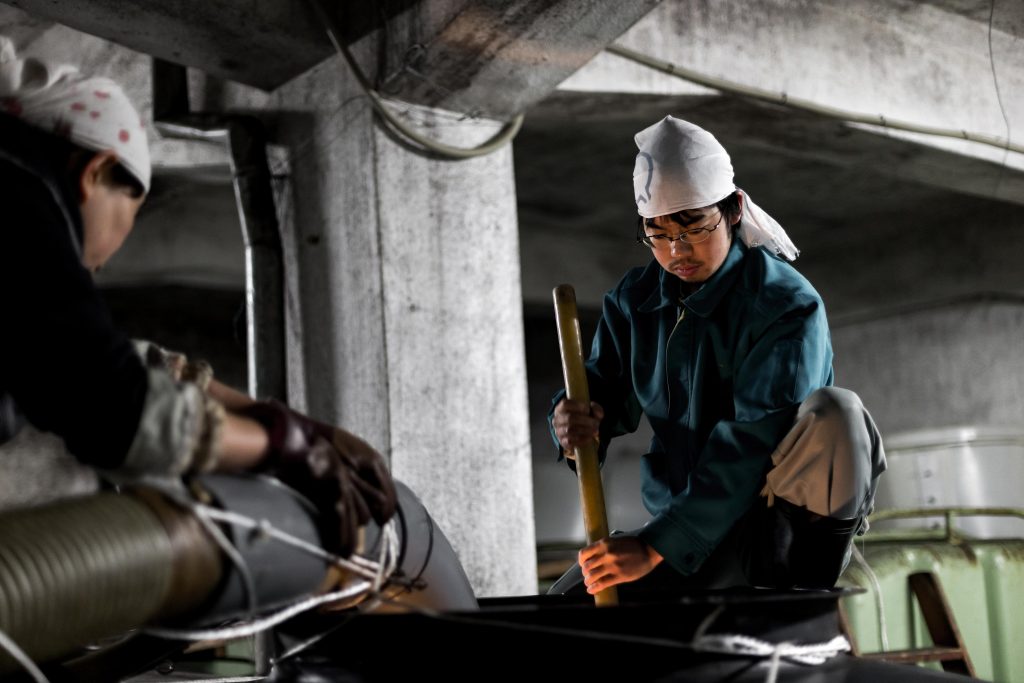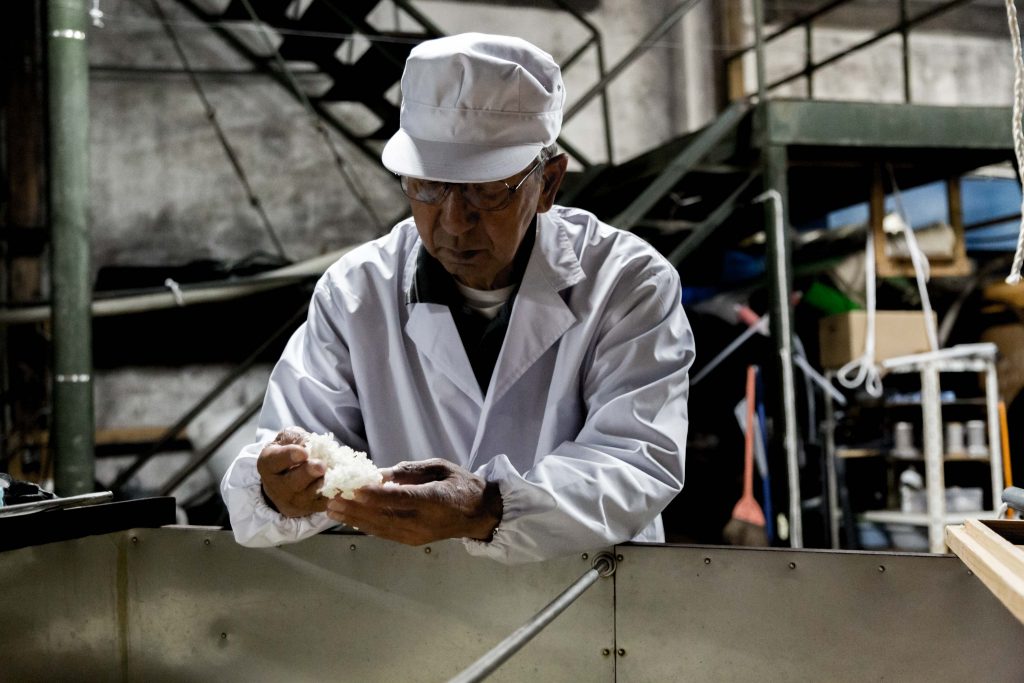 Awards/Misc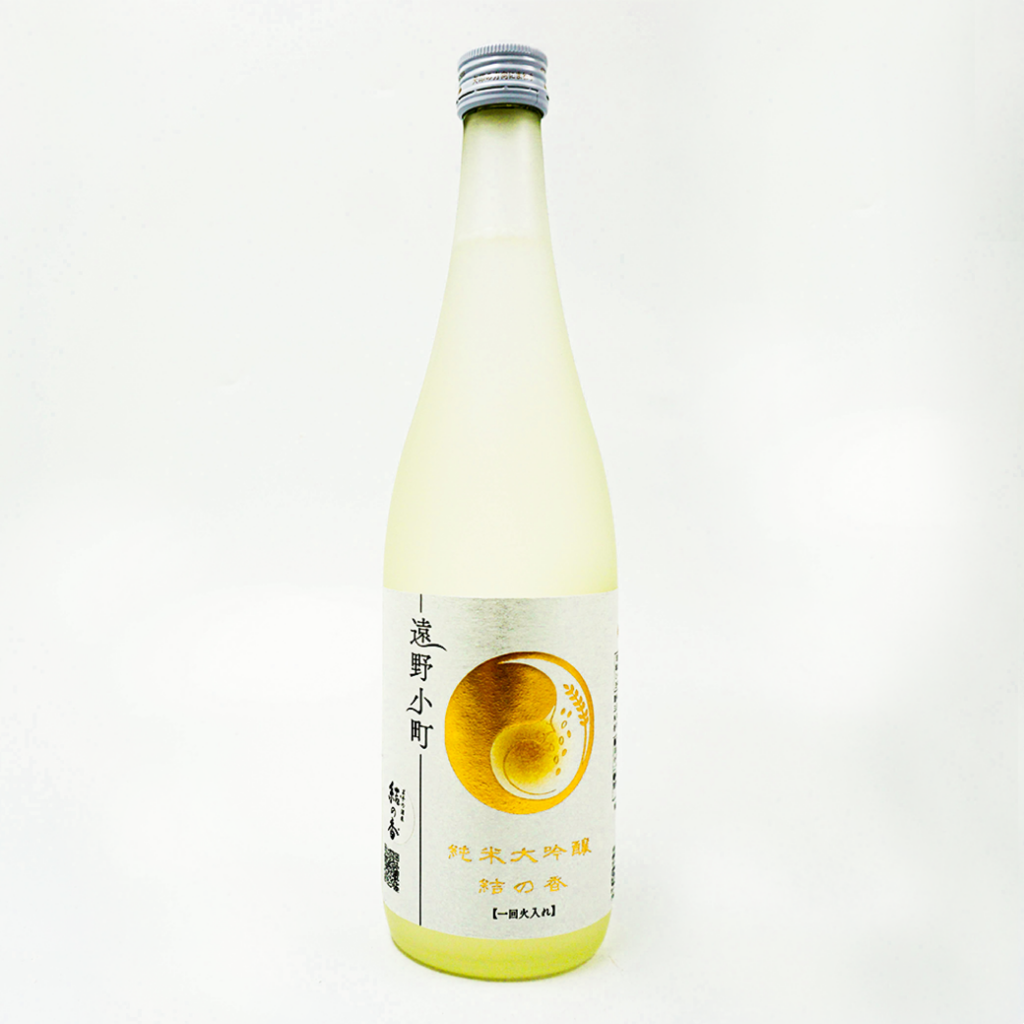 Tonokomachi Junmaidaiginjo Yuinoka:
KURA MASTER Platinum (2018/2019/2020)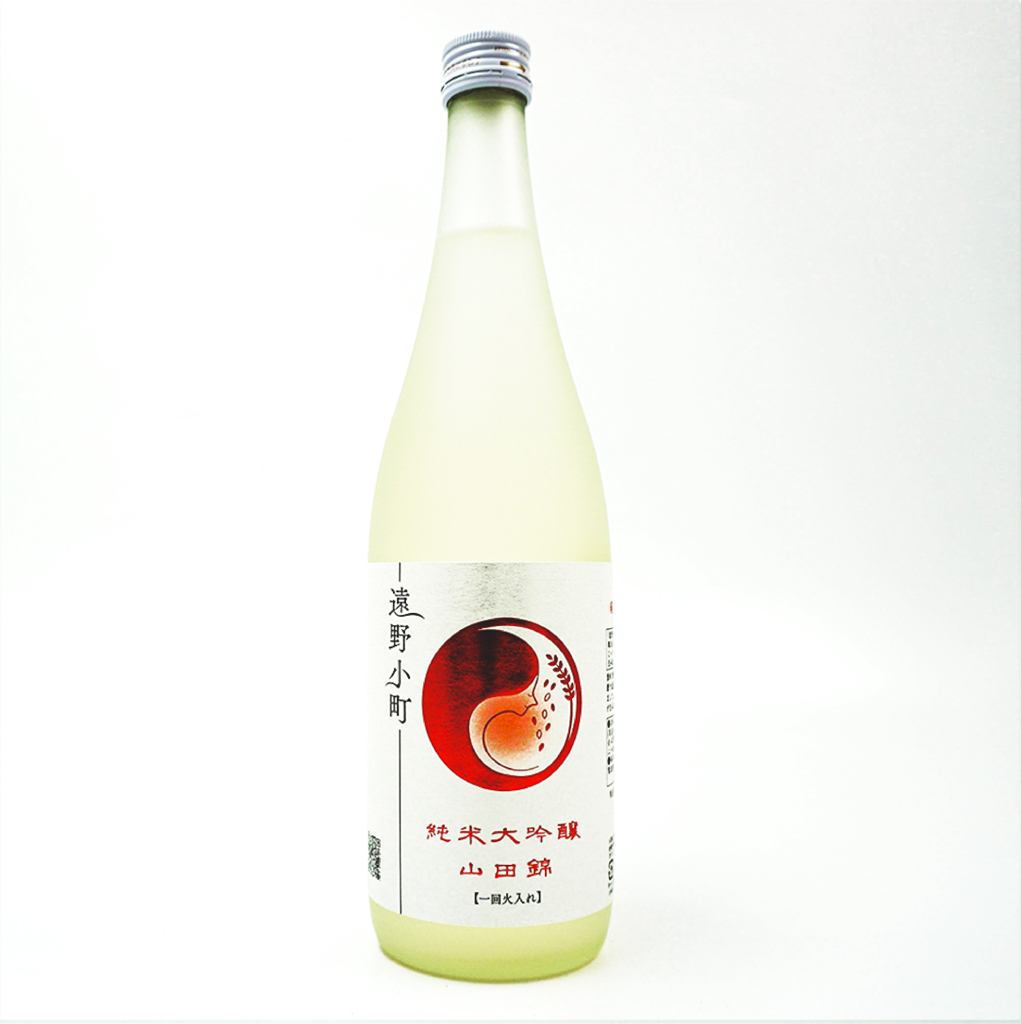 Tonokomachi Junmaidaiginjo Yamadanishiki:
KURA MASTER Gold(2019/2020/2021), US Gold(2020),
IWC Silver(2019)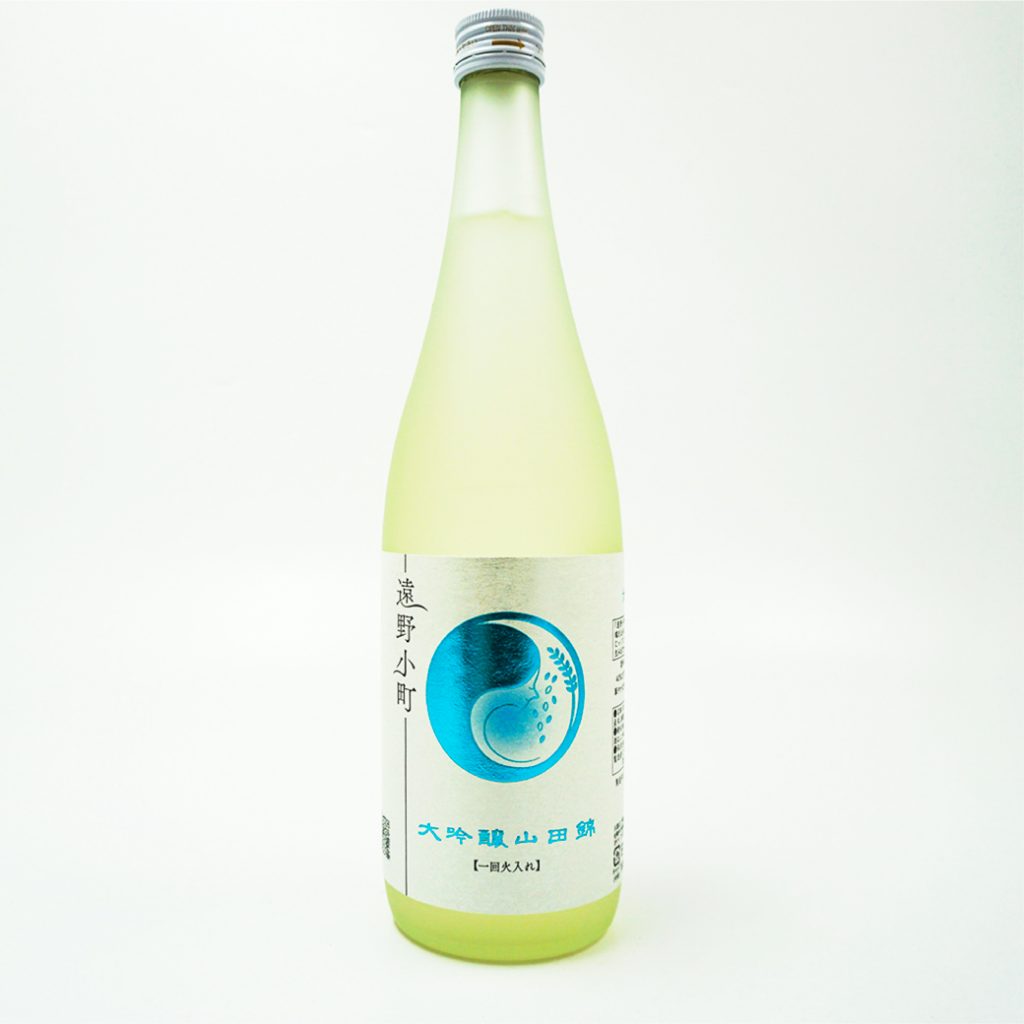 Tonokomachi Daiginjo Yamadanishiki:
US Silver(2020), IWC Regional trophy(2020)
Document download
Sake
PowerPoint PDF
Beer 
PowerPoint PDF
Plum liqueur (Umeshu)
PowerPoint PDF